Business ~ Strategy ~ Technology
Technology & strategy for a better world
My name is Mark Rowatt Anderson - I help people who are making a positive difference in the world. I do so by bringing a unique mix of strategic thinking, business understanding & technology expertise. All underpinned by strong ethics, spiritual values and a passion for making the world a better place.
It's about a lot more than just technology
I work with a diverse range of small businesses, non-profits and social enterprises which care more about improving the world than the technology required to do it. I help them make the most of today's technologies in the context of their strategic objectives so that together we can have more impact in the world.

Technology can make what was impossible last year easy today. But is it relevant to you? I bring a unique set of skills and experience to help you get the most from technology for any project, and to help you develop a business strategy to match.
Sign up to my mailing list to get occasional updates and useful tips.
If you would like to get in touch directly or know more about working with me, please contact me.
I won't spam you or give your email to third parties. Frequency may vary, but you can unsubscribe at any time.
Making technology work for you and for a better world.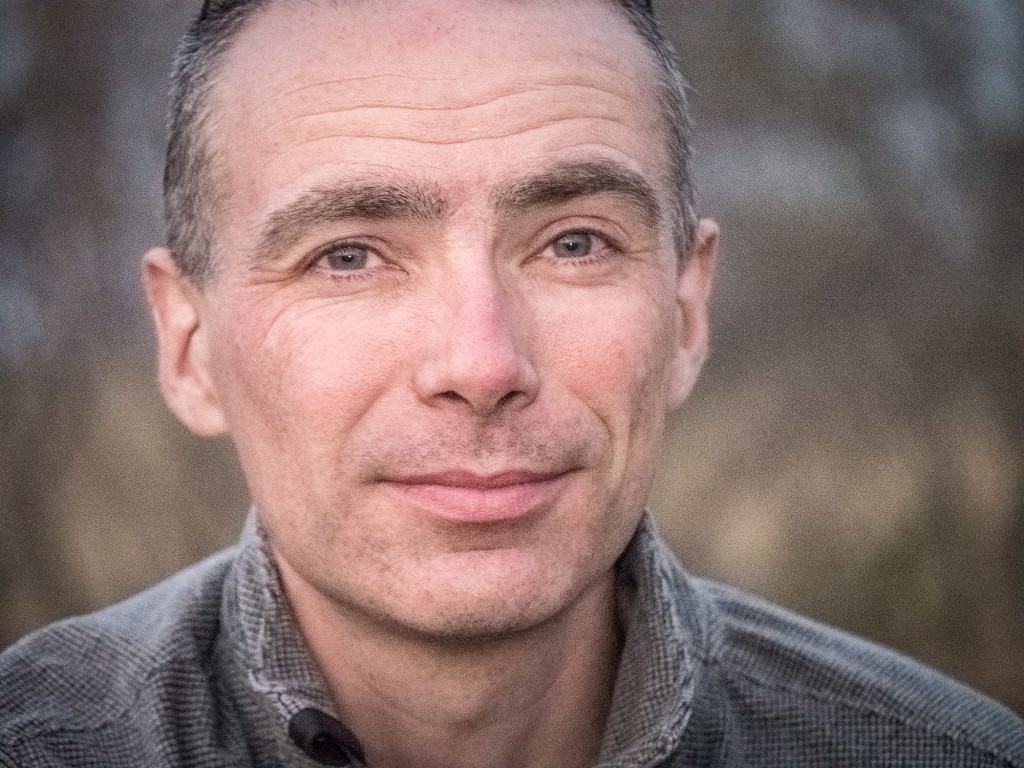 About Mark Rowatt Anderson
Born in Scotland and educated in the UK and US, I'm passionate about the web, digital technologies and helping others make the world a better place.
Every organisation, every project is different. Having worked with small organisations most of my career, I know how important it is to be pragmatic and flexible. If I don't think that what you want will work, I'll tell you rather than just doing the work anyway. Whatever your needs are, I work with you to see them fulfilled.